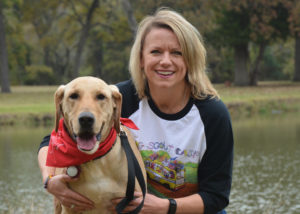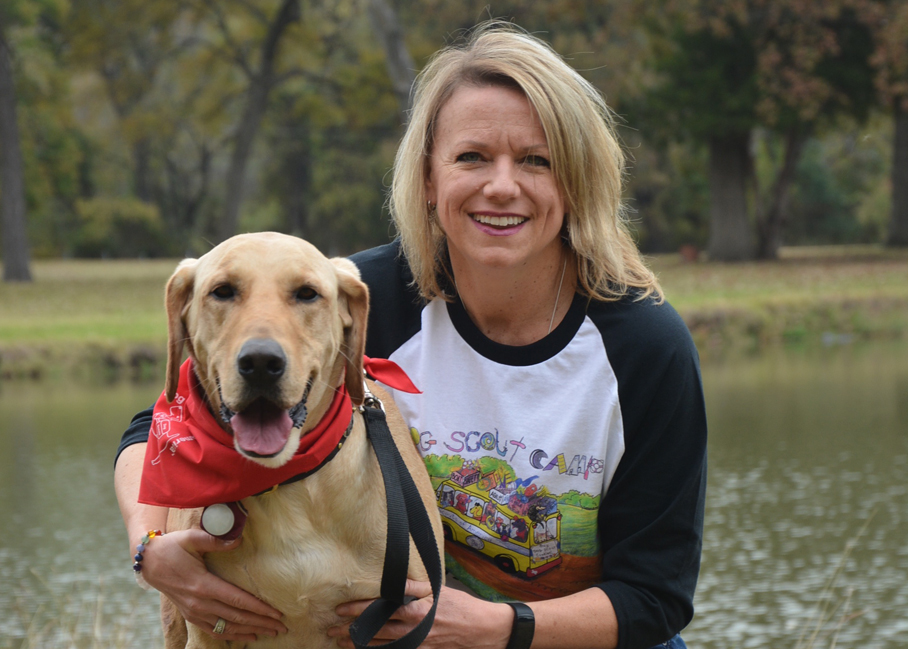 Tammy Doak, owner and founder of Bark Avenue Market & Bakery, is extremely passionate about animal health and longevity. Tammy is certified in Animal Naturopathy which focuses on following the 8 laws of health. This encompasses feeding species-appropriate fresh foods, avoiding toxin exposure, and getting plenty of exercise and sunshine. Tammy also holds a certification as a carnivore nutritionist and consults regularly with customers to determine the best diet for their pets. She works with many pets who have food & environmental sensitivities to become more balanced through the proper diet and supplementation.
If you are interested in scheduling time to speak one-on-one with Tammy in a consultation regarding feeding, health, wellness, or treatments for specific conditions, please complete the form below and she will get back to you as soon as possible.
Thanks for visiting Bark Avenue Market & Bakery!