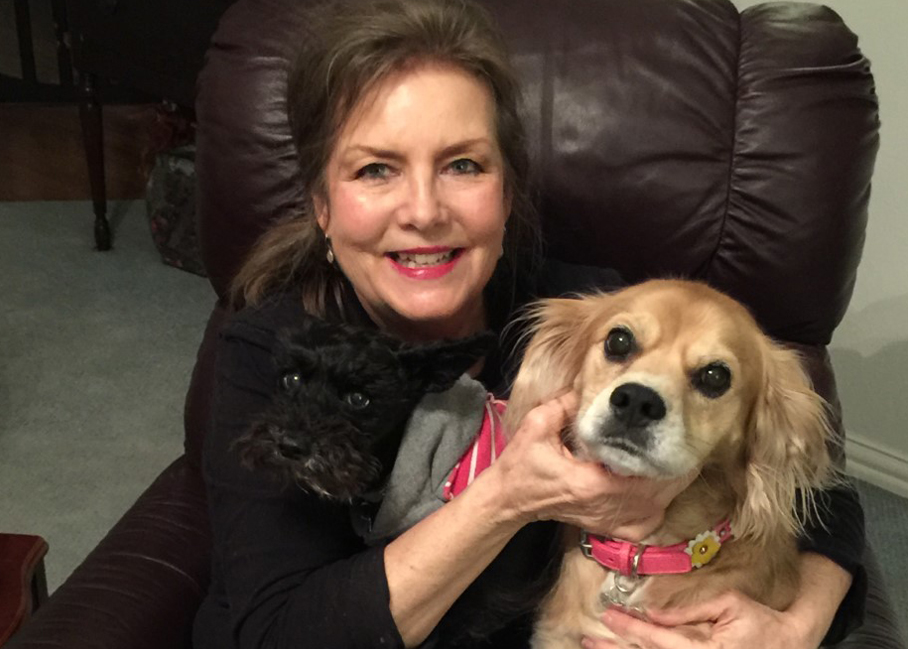 Jackie Bio
My name is Jackie and I have been a part of the Bark Avenue team for close to nine years. I live with two furry kids, Sophie (Cocker Spaniel/ Golden mix) and Snickers (Toy Schnauzer, black). I have loved animals for as long as I can remember. We have always had a special bond. Because I love animals so much, I have looked forward to being at Bark Avenue helping customers learn about their dogs' diet and the difference great food and supplements can make in quality and longevity. Beyond that, I love to cook and decorate.....so I am also the bakery chef of the cookies and cakes at the Bark Avenue.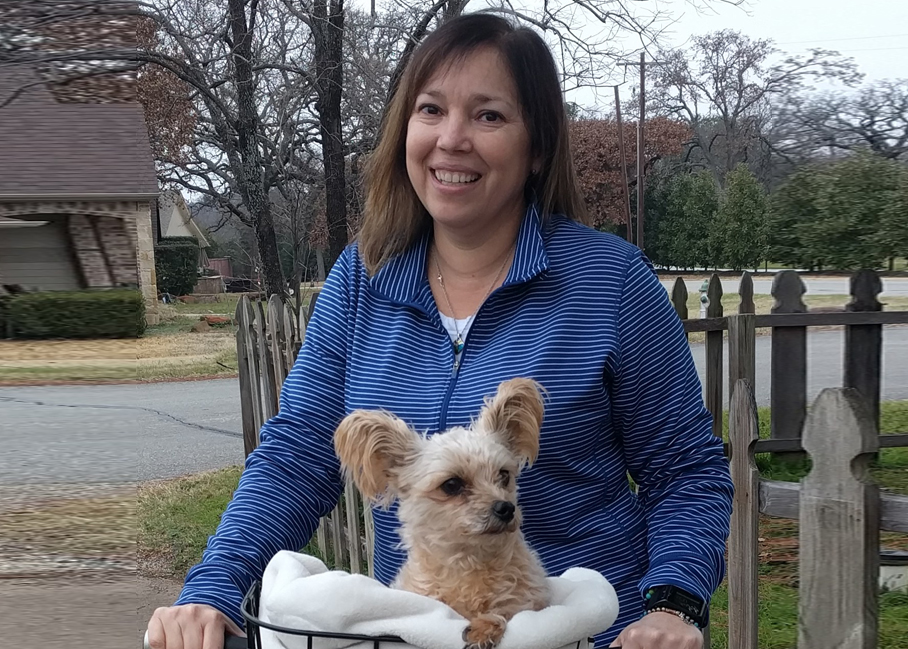 Anita McKelvey Bio
Anita is a military spouse. Her husband and 2 daughters have relocated 5 times in the span of twenty years with Texas being their final stop. Since 2014, Bark Avenue became a great resource for her and has shown her the importance of a species appropriate diet. What a change it's been! Her dogs Lacie, Maverick, and latest rescue, Gunner are reaping the benefits of a raw diet along with their favorite, raw goat's milk. She enjoys helping the parents of pets improve the lives of their own animals through nutrition and finding holistic solutions for preventable and common ailments.
She loves spending time outdoors with her family whether it's hiking, skiing, or just hanging out at the lake. Her favorite pastime is taking "Little Lacie" for bike rides!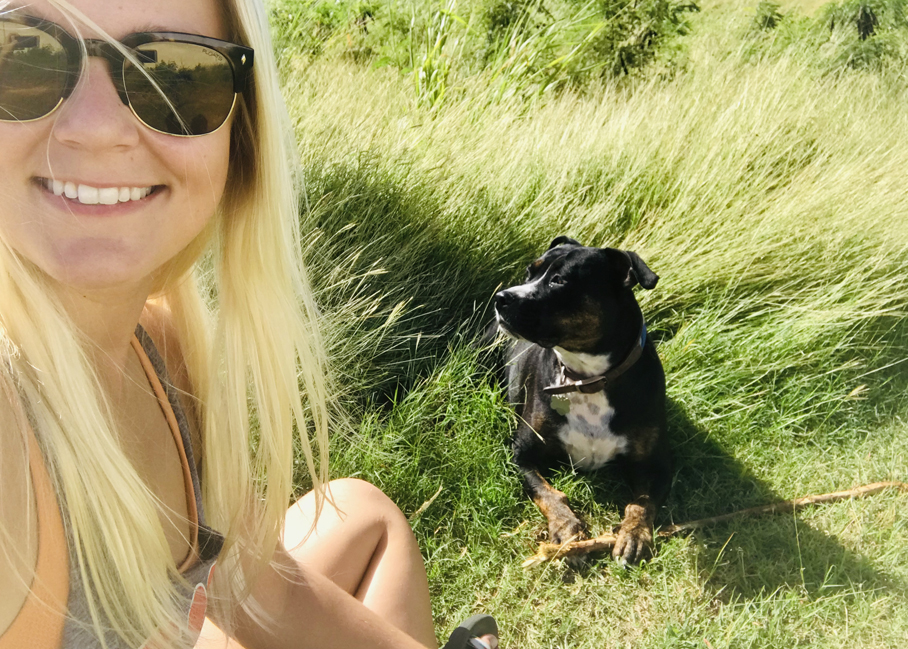 Sydney Lambert Bio
Sydney is a graduate from Oklahoma State University with a Bachelor's degree in Wildlife Ecology and Management. She is passionate about taking care of all animals, whether they be a pet or in the wild. Going on walks and running around with her husband and pit bull, Lily, is one of her favorite things to do in her free time. Having faced prejudice with her dog, she is an avid pit bull advocate and hopes to spread the word about the good nature of them. Although new to Bark Avenue and raw feeding, Sydney is relishing the opportunity to learn more about the way we take care of animals and she can't wait to help other people in their journeys as well.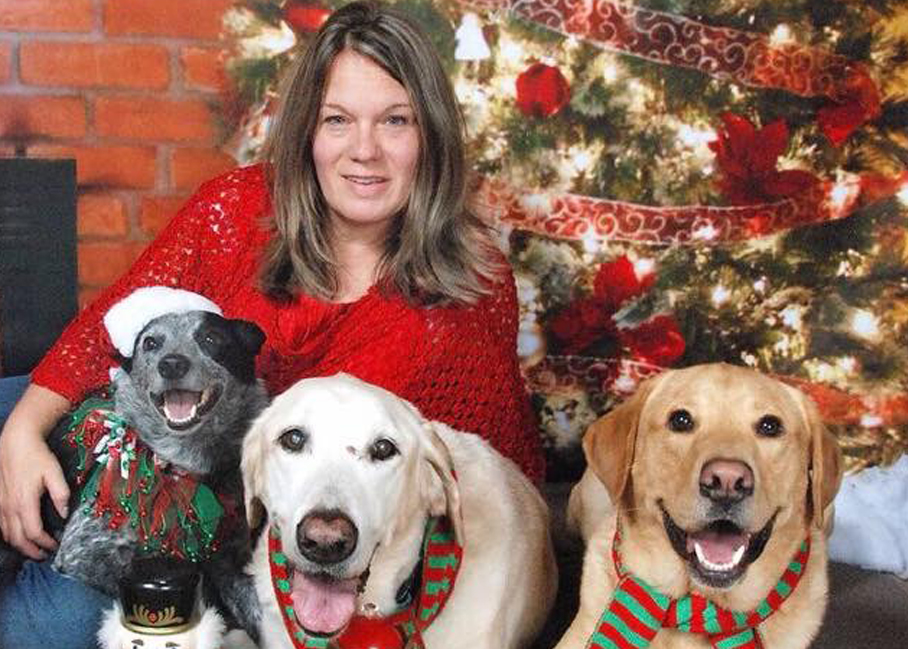 Lisa Hamilton Bio
My name is Lisa. I started at Bark Avenue in the summer of 2012. I always enjoy talking with our customers and loving on their babies (my favorite part of my job). I have 2 dogs - Marla, my Blue Heeler/Border Collie and Mason, my Golden/Lab. Marla came from a former co-worker who rescued her mom (who was pregnant with Marla and her siblings) on the side of the road in Oklahoma. Mason is from one of our favorite rescue groups - Big Dog Rescue Project.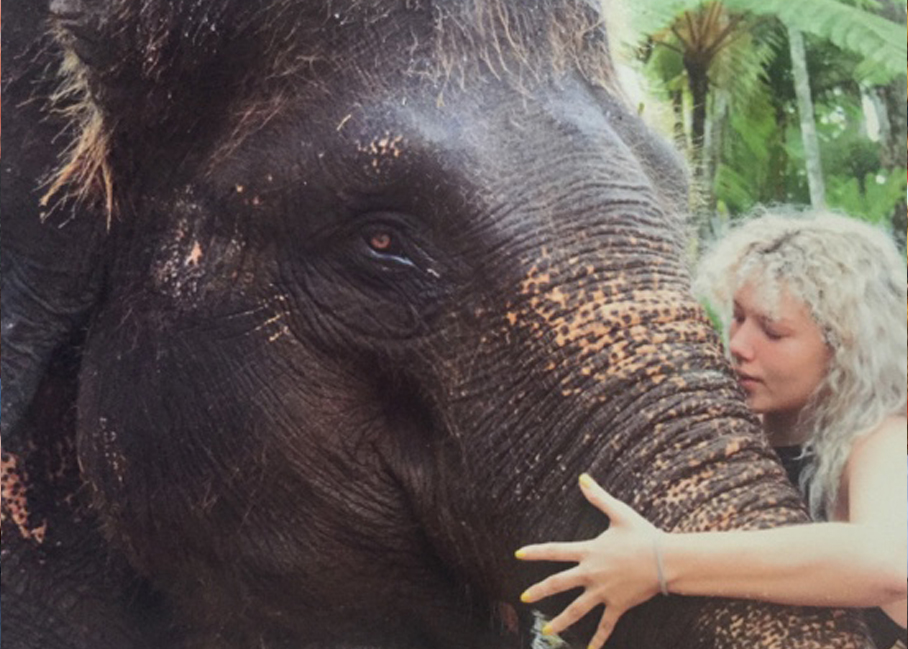 Kiana Bio
Hello! My name is kiana, I am a 20 year old animal enthusiast! At Bark Avenue I am responsible for researching and writing our monthly newsletter, I am extremely passionate about animal nutrition and wellness, I truly enjoy researching about herbal remedies and disease prevention using amenities from our beautiful Mother Earth! Outside of work I love spending time in nature, being from Oregon I enjoy snowboarding and spending time in the ocean, I enjoy researching about human nutrition as well and follow a vegan lifestyle. I have a 1 year old Golden-doodle named Violet and she enjoys raw food and spending time exploring with me:)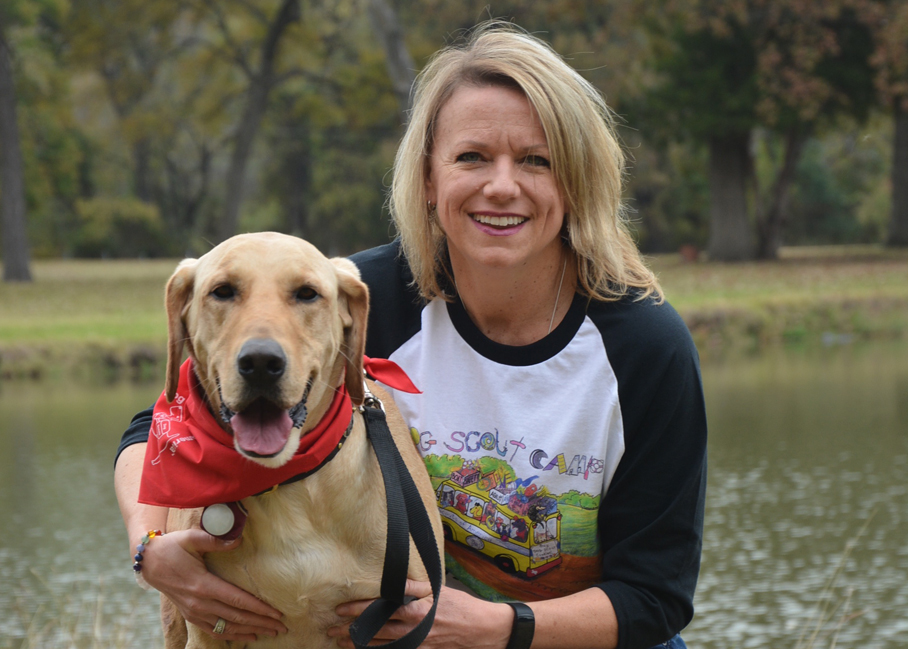 Tammy Doak Bio
Tammy, one of the founders of Bark Avenue is extremely passionate about animal health and longevity. Tammy is currently studying Animal Naturopathy which focuses on following the 8 laws of health. This encompasses feeding species appropriate fresh foods, avoiding toxin exposure and getting plenty of exercise and sunshine. Tammy is a carnivore nutritionist and consults regularly with customers to determine the best diet for their pets. She works with many pets who have food & environmental sensitivities to become more balanced through the proper diet and supplementation. Tammy is married to John and in her spare time likes to spend quality time with him and their six dogs.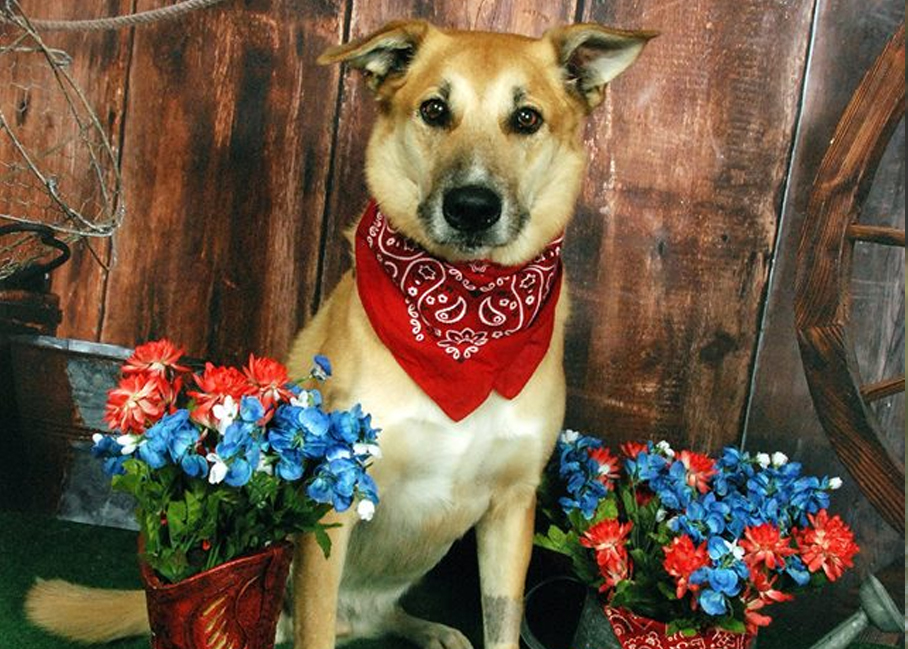 John Doak
John, one of the founders of Bark Avenue is very understanding and loving when it comes to pets. He is also known for giving a lot of advice about carnivore nutrition along with ways to both improve longevity and the overall health of pets. John constantly is on the look-out for the latest and greatest pet products. Outside the store, John loves being with his family and his 5 dogs. If you are not sure what you need or what you are looking for, then talk to John because he will work with you to you to ensure that you get the right product for your beloved pet.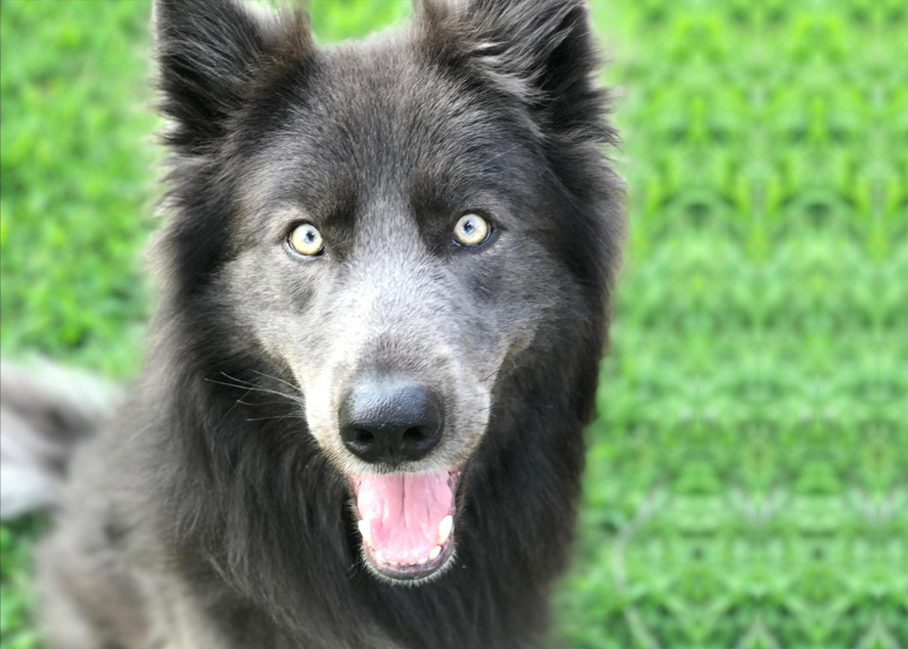 Allex Borofsky
Hi my name is Allex and I am the pet parent of Remi and Rogue. Remi is a Catahoula mix who was found on the side of the highway as a puppy. Rogue is a Blue Bay Shepherd from Florida. I have always had a passion for animals. I started this journet by working at a local healt food and supplement shop. Working there gave me a strong foundation in
supplements and nutrition. This lead to integrating my two passions into one, and starting at Bark Avenue. I enjoy helping customers find their own path as pet parents, and supporting them along the way.