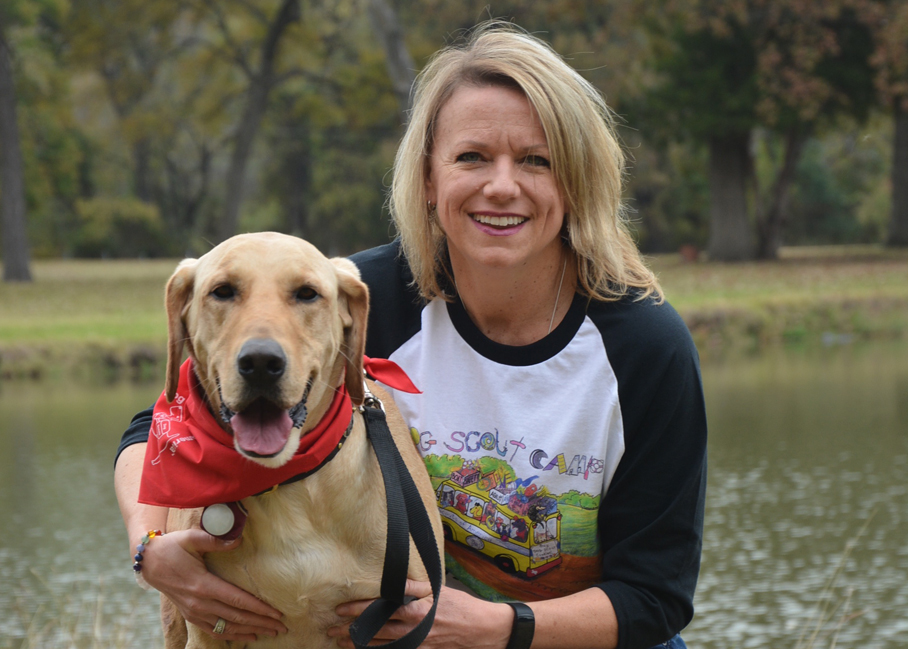 Tammy Doak
Tammy, the founder of Bark Avenue is extremely passionate about animal health and longevity. Tammy is certified in Animal Naturopathy which focuses on following the 8 laws of health. This encompasses feeding species appropriate fresh foods, avoiding toxin exposure and getting plenty of exercise and sunshine. Tammy also holds a certification as a carnivore nutritionist and consults regularly with customers to determine the best diet for their pets. She works with many pets who have food & environmental sensitivities to become more balanced through the proper diet and supplementation. Tammy enjoys spending quality time with her 5 dogs in her spare time.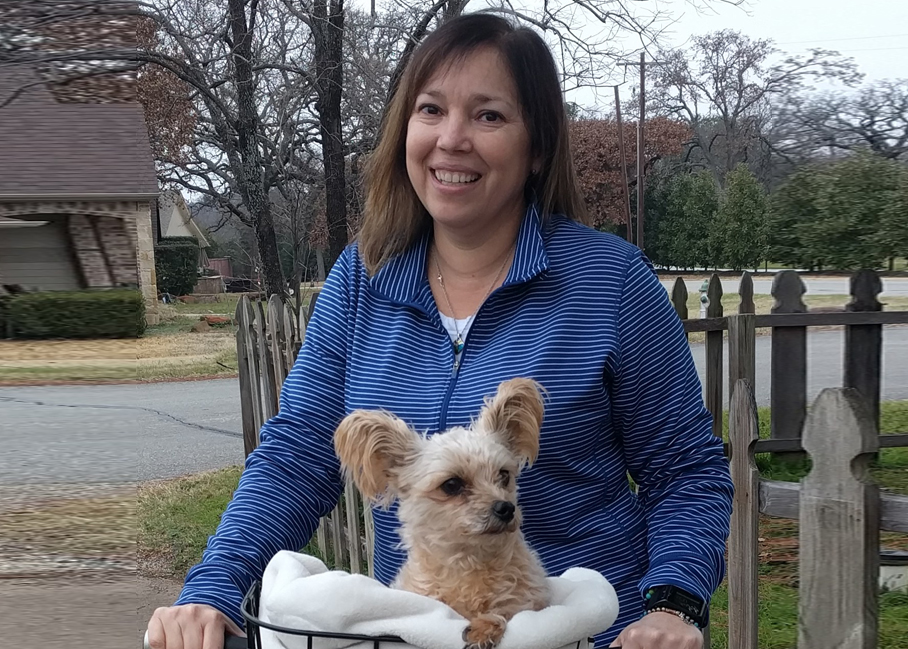 Anita McKelvey
Anita is a military spouse. Her husband and 2 daughters have relocated 5 times in the span of twenty years with Texas being their final stop. Since 2014, Bark Avenue became a great resource for her and has shown her the importance of a species appropriate diet. What a change it's been! Her dogs Lacie, Maverick, and latest rescue, Gunner are reaping the benefits of a raw diet along with their favorite, raw goat's milk. She enjoys helping the parents of pets improve the lives of their own animals through nutrition and finding holistic solutions for preventable and common ailments.
She loves spending time outdoors with her family whether it's hiking, skiing, or just hanging out at the lake. Her favorite pastime is taking "Little Lacie" for bike rides!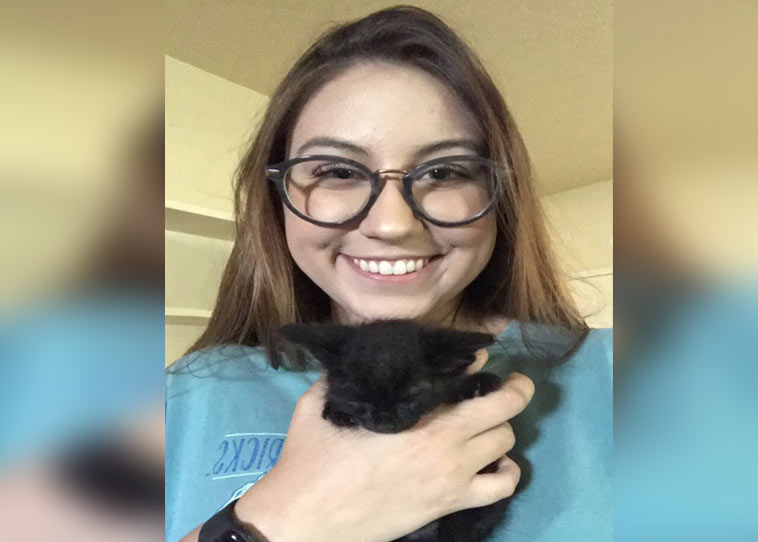 Autumn Watts
Hi im Autumn! Im a Graphic Design student and I have a love for all animals! I have a kitten named Salem and a German Shepherd named Lucy! I hope to help educate others on how to give their pets the best life!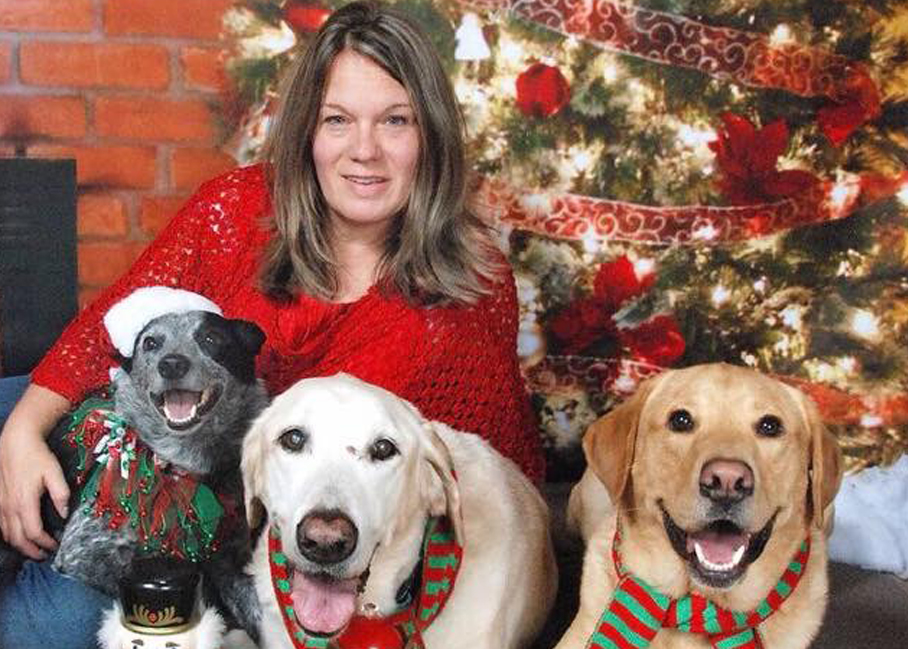 Lisa Hamilton
My name is Lisa. I started at Bark Avenue in the summer of 2012. I always enjoy talking with our customers and loving on their babies (my favorite part of my job). I have 2 dogs - Marla, my Blue Heeler/Border Collie and Mason, my Golden/Lab. Marla came from a former co-worker who rescued her mom (who was pregnant with Marla and her siblings) on the side of the road in Oklahoma. Mason is from one of our favorite rescue groups - Big Dog Rescue Project.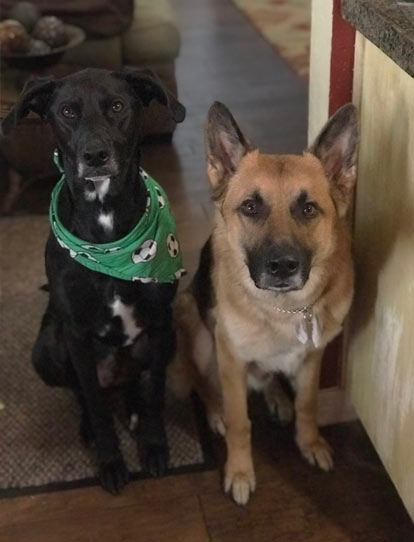 Helen Hulse's
Helen is an avid animal lover. Four years ago she had to put her 3 year old labrador retriever Bella down due to cancer. Bella's immune system was compromised due to an overdose of steroids and antibiotics. Since then she has made a commitment to her dogs to educate herself on a healthier lifestyle for them including proper species diet, minimal vaccines, homeopathic treatments for general ailments and natural treatments for fleas and heart worm prevention. Helen knows that knowledge is power. Power to make educated decisions for loved pets that can give optimal quality of life. Pictured is Helen's german shepherd Kiba and her labrador/dane, grand dog Carter. In her spare time Helen enjoys training with Kiba and working at The Bark!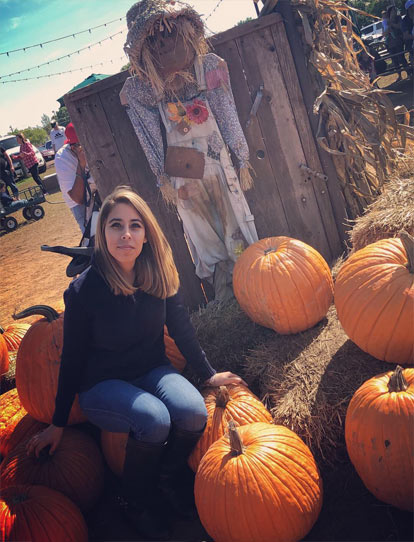 Zachary
Zachary, has been in the pet industry for about two years learning about pet nutrition and dog training. She is a proud pet parent of a Border Collie and Belgian Malinois. Her Belgian Ivory suffers from allergies and her change in diet from kibble to raw has definitely improved things for her! Zachary is also currently taking a medical assistant course which helps her view both aspects of traditional medicine and holistic remedies.