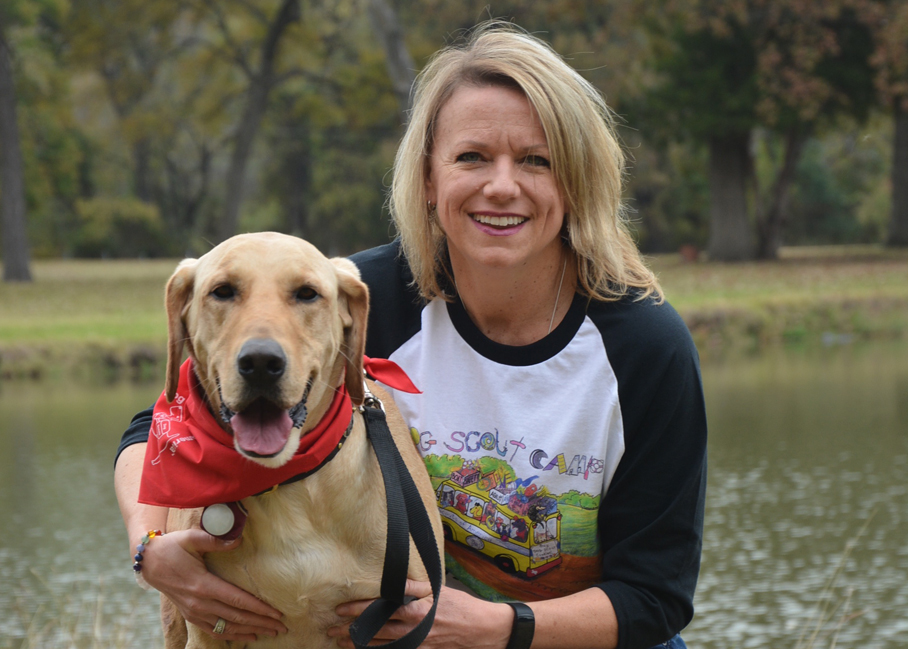 Tammy Doak
Tammy, the founder of Bark Avenue is extremely passionate about animal health and longevity. Tammy is certified in Animal Naturopathy which focuses on following the 8 laws of health. This encompasses feeding species appropriate fresh foods, avoiding toxin exposure and getting plenty of exercise and sunshine. Tammy also holds a certification as a carnivore nutritionist and consults regularly with customers to determine the best diet for their pets. She works with many pets who have food & environmental sensitivities to become more balanced through the proper diet and supplementation. Tammy enjoys spending quality time with her 5 dogs in her spare time.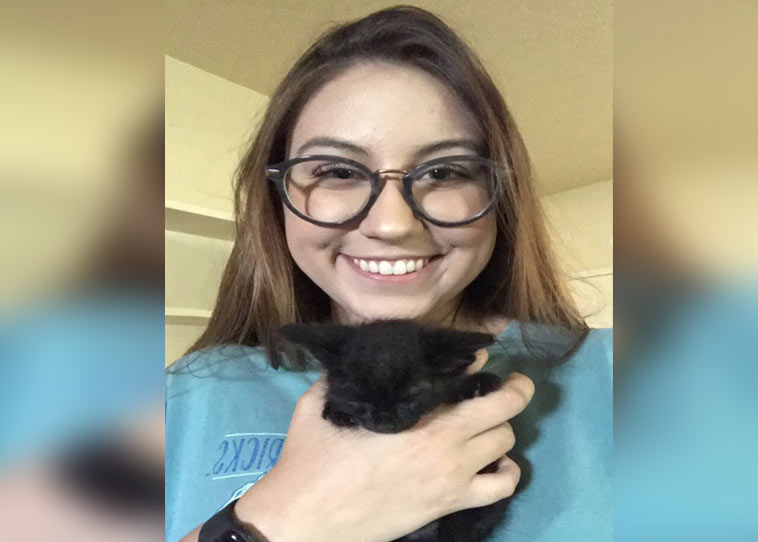 Autumn Watts
Autumn is a Graphic Design student and she has love for all animals! Currently she has a kitten named Salem and a German Shepherd named Lucy! She hope to help educate others on how to give their pets the best life!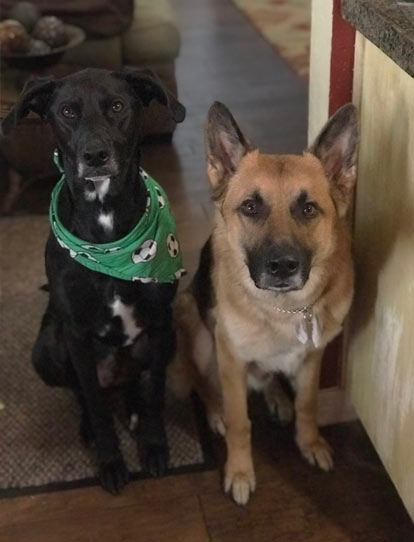 Helen Hulse's
Helen is an avid animal lover. Four years ago she had to put her 3 year old labrador retriever Bella down due to cancer. Bella's immune system was compromised due to an overdose of steroids and antibiotics. Since then she has made a commitment to her dogs to educate herself on a healthier lifestyle for them including proper species diet, minimal vaccines, homeopathic treatments for general ailments and natural treatments for fleas and heart worm prevention. Helen knows that knowledge is power. Power to make educated decisions for loved pets that can give optimal quality of life. Pictured is Helen's german shepherd Kiba and her labrador/dane, grand dog Carter. In her spare time Helen enjoys training with Kiba and working at The Bark!

Sadie Bell
Sadie Bell Freeman, is a transplant from a small town in Alabama; where she was born, raised, and spent the majority of her young adult life. Sadie Bell Majored in theatre with a concentration in performance. She says her passion for dogs (and all other animals for that matter) stems from her childhood. After school, most days, Sadie Bell liked to watch Animal Planet rather than cartoons when she was growing up. National Geographic Documentaries about animals were some of her favorite films too. Her passion for animals has followed her throughout her life and she believes that's what led her to working here with us! She plans to pursue her acting career now that she is out of school and has become a permanent resident of Texas; but she couldn't have chosen to work at a place "just to pay the bills". "That just wouldn't be sustainable in the long run"; she says, "I needed to be as passionate about my day job as I am about my acting career… and that's exactly what I've found here at Bark Ave".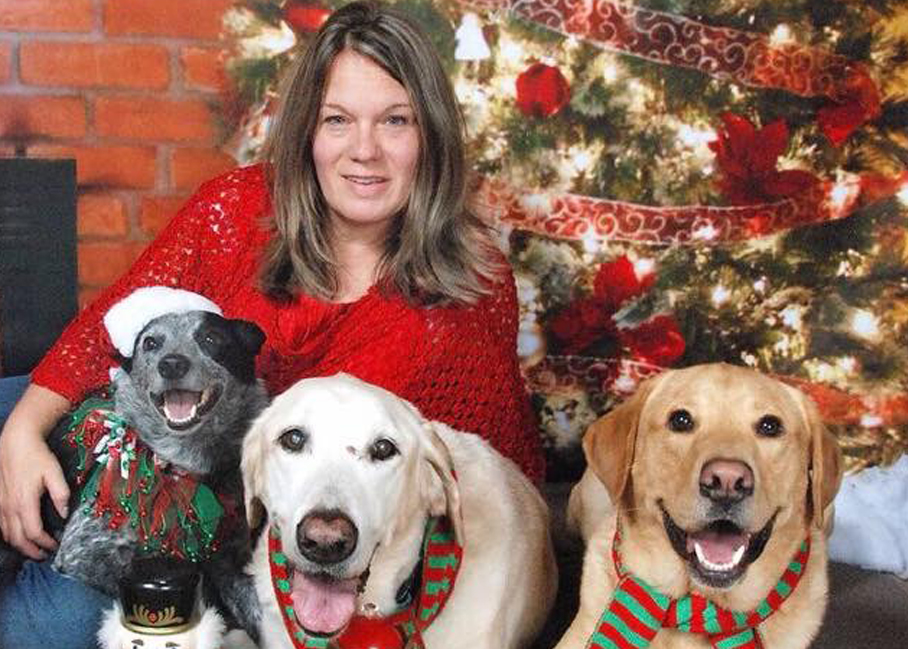 Lisa Hamilton
Lisa started at Bark Avenue in the summer of 2012. She always enjoy talking with our customers and loving on their babies (which is her favorite part of the job). Currently she have 2 dogs - Marla, my Blue Heeler/Border Collie and Mason, my Golden/Lab. Marla came from a former co-worker who rescued her mom (who was pregnant with Marla and her siblings) on the side of the road in Oklahoma. Mason is from one of our favorite rescue groups - Big Dog Rescue Project.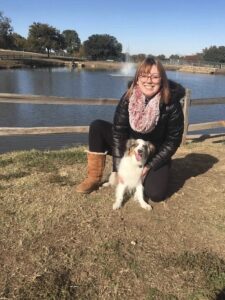 Isabel Malin
She grew up in Grapevine Texas loving dogs and dreaming of working with animals. She has a miniature Australian Shepherd named Bennie who is her whole world. Isabel and Bennie love to go to the park and on hikes. She is very passionate about nutrition for animals and loves working with our customers and their parents.